eu
eu

Posters & Art Prints - Europosters
gb

Posters & Art Prints - UKposters
de

Poster und Fototapeten Europosters.de
sk

Plagáty, Obrazy & Fototapety - Posters.sk
cz

Plakáty, Obrazy a Fototapety - Posters.cz
es
pl

Plakaty, Reprodukcje, Obrazy - Posters.pl
fr

Affiches et Posters
it

Poster & Poster Murali - Europosters.it
usa

Posters & Art Prints
pt

Poster - Europosters.pt
dk

Plakater, Bilder, Fototapeter - Europosters.dk
hu

Plakátok, Képek, Fényképek, Festmények, Poszterek
nl

Posters & Fotobehang - Europosters.nl
se

Posters & Bilder - Europosters
fi

Julisteet, Taulut - Europosters.fi
bg
ro
be

Posters & Fotobehang - Europosters.be
ie

Posters & Art Prints - Europosters.ie
si
hr
ch

Poster und Fototapeten Europosters.ch
no

Posters & Bilder - Europosters
ua
gr

Title - Uk
365-Day Money-Back Guarantee
TOP 5 anime openings
08. 10. 2021
Do you know them all? Sing along with us to your favourite one!
We all know that an opening can do a lot for anime. A person can hear it and suddenly recall all the beautiful moments they spent watching. The best was watching as a child on Sunday at 6 in the morning. Maybe you can even remember a theme song that guided you through your childhood (or adulthood). We definitely can and not only one, so we chose 5 of the best ones!

5. One piece – We are!
Fifth is the song We are! from the anime One piece. The show starts with pirate Gol D. Roger, who, before his execution, said that he had put all his treasure called One piece in one place. With that, he inspires all the pirates in the world to go look for that treasure. The main character is Luffy who wants to become the greatest pirate in the world, so he sails with his friends towards adventure. The anime One piece is still in production. Currently, there are almost 1000 episodes and it is the 17th longest running anime. The opening depicts the plot of the show precisely: one wants to immediately embark on their own adventurous journey.
Try the opening here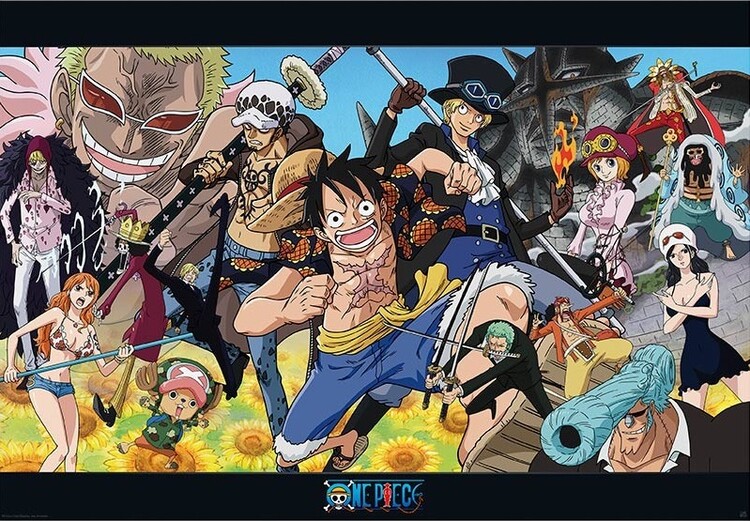 4. One Punch Man – The Hero!!
Have you ever wanted to be the strongest man on the planet? To Saitama from One Punch Man, this dream becomes true. With one punch, he is able to defeat all the villains – men and aliens alike. The problem is, once you can overcome everyone with a single punch, it is sort of boring. And so Saitama waits until there is someone who can at least come close to his power. The opening to this anime is just great. It can hype a person up and inspire them to do everything. We recommend listening while you are working out.
Try the opening here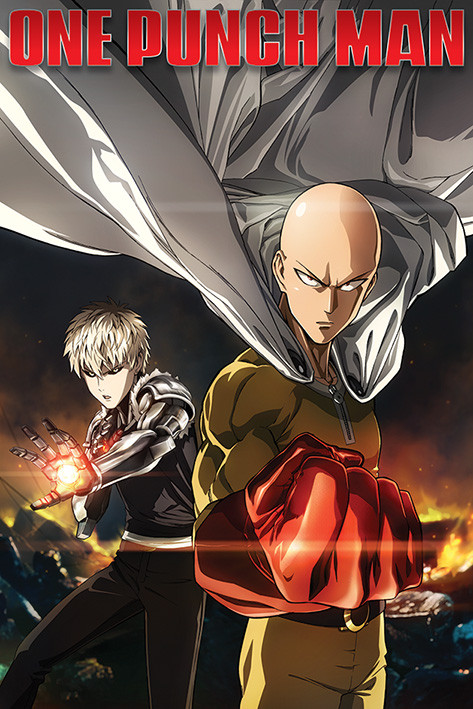 3. Naruto Shippuden – Blue Bird
Naruto is one of the most beloved anime of all time. The story follows Naruto Uzumaki who wants to become the strongest ninja (or Hokage) in the village. The entire village is scared of Kyuubi, a tailed demon, who was sealed into Naruto during his birth. The main hero grows up as an outcast. Alongside Naruto, the show features Kakashi Hatake, leader of Naruto's team, Sakura Haruno, a lively woman ninja and Sasuke Uchiha who wants to avenge his clan. Blue Bird is from Naruto Shippuden, an anime that continues the Naruto series. It is a slower song that evokes a lot of emotions. And who never watched the show may still know Naruto from Naruto run, his specific running style known all over the world.
Try the opening here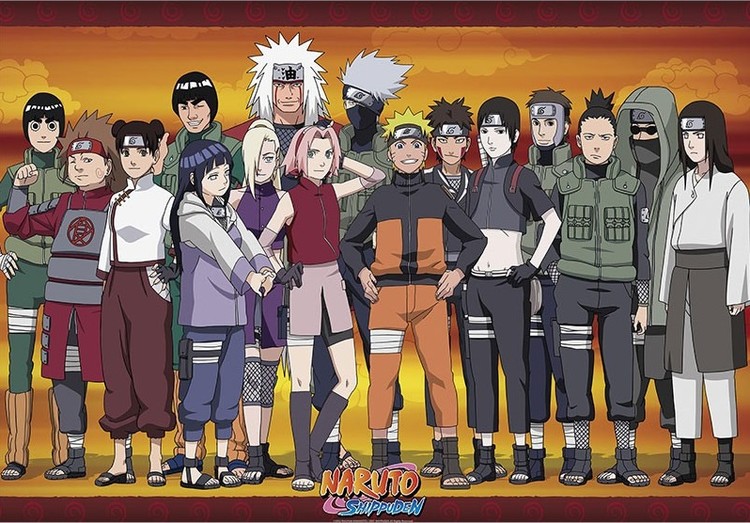 2. Attack on Titan – Shinzou wo Sasageyo
The anime Attack on Titan is based on a manga series by the same name. Hundred years ago, giant titans almost wiped out the human race. The survivors armoured up and built huge walls against them. Their calm lives are suddenly changed when a colossal titan breaks through the outer wall and the city is flooded with titans who eat humans. The main characters Eren, Mikasa and Armin are joining the army training so they can wipe out titans once and for all. Shinzou wo Sasageyo urges people to give their hearts to fight the titans. Try playing the song, don't you instantly have an urge to go into battle? 
Try the opening here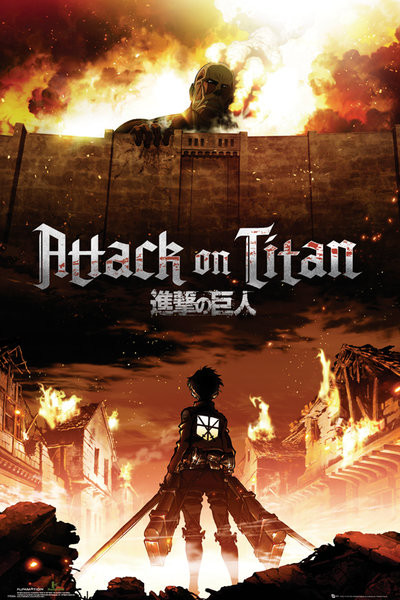 Pokemon

 – Gotta Catch Them All
Who doesn't have a favourite pokemon? Pokemon, pocket monsters in short, is probably the most famous anime of all time, even if it began as a complement of the Pokemon games. The main character is Ash Ketchum with his pokemon Pikachu and together they go through different adventures. There are about 900 different types of Pokemon and every single one has a unique special power. Over the years, there were many pokemon movies, the newest one being Detective Pikachu from 2019. However, it doesn't stop with movies. The anime also got a musical called Pokemon Live! that toured in the United States. Gotta Catch Them All is a catchy song that you will be singing long after you've heard it. That is why we couldn't choose anything else for number one.
Try the opening here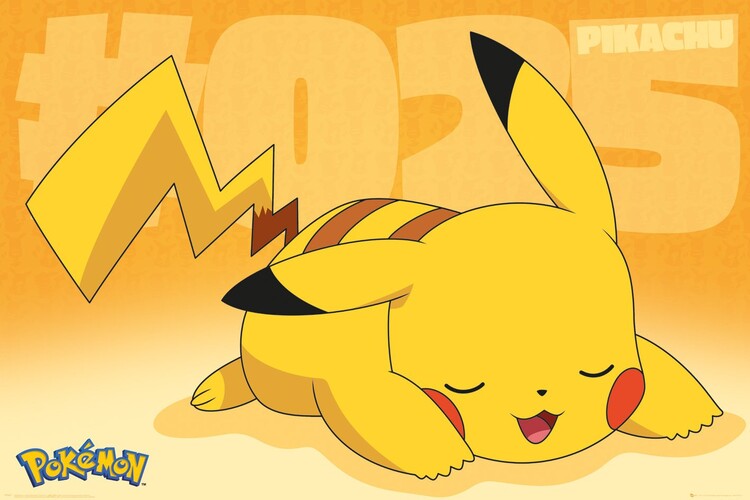 You can find anything from anime and manga here
Avid reader and Harry Potter fan who loves to travel and eat.
-20 %
About us
We aim to make your living space beautiful by visually inspiring you with our various assortment of wall art and home decorations. Our blog is dedicated to help you with styling ideas, tips and tricks!
Categories
---

---
Europosters
–
Decorate your life
Since 1999, Europosters has been one of the top sellers of posters, wall art prints and licensed merchandise gifts in the Czech Republic and throughout Europe too. We offer a huge selection of movie, game or sports posters of all sizes as well as wide range of original gifts for true fans of Star Wars, Harry Potter, comics or the whole Warner Bros family. We know that mugs, figurines, puzzles and clothes are the best gift for everyone, regardless of age or interest. But if you are a fan of interior design, then you are in the right place too! On a daily basis we print wall murals, illustrations, photographs and art reproductions and send them to more than 25 countries to keep our customers happy.
---
Contact:
E-mail: info@europosters.eu
Call: +44 20 3996 3131
Monday – Friday ǀ 6:00am – 1:30pm (UK time)
© 1999–2023 Europosters. All rights reserved.
We reward loyal customers!
By signing up you agree with our privacy policy..