eu
eu

Posters & Art Prints - Europosters
gb

Posters & Art Prints - UKposters
de

Poster und Fototapeten Europosters.de
sk

Plagáty, Obrazy & Fototapety - Posters.sk
cz

Plakáty, Obrazy a Fototapety - Posters.cz
es
pl

Plakaty, Reprodukcje, Obrazy - Posters.pl
fr

Affiches et Posters
it

Poster & Poster Murali - Europosters.it
usa

Posters & Art Prints
pt

Poster - Europosters.pt
dk

Plakater, Bilder, Fototapeter - Europosters.dk
hu

Plakátok, Képek, Fényképek, Festmények, Poszterek
nl

Posters & Fotobehang - Europosters.nl
se

Posters & Bilder - Europosters
fi

Julisteet, Taulut - Europosters.fi
bg
ro
be

Posters & Fotobehang - Europosters.be
ie

Posters & Art Prints - Europosters.ie
si
hr
ch

Poster und Fototapeten Europosters.ch
no

Posters & Bilder - Europosters
ua
gr

Title - Uk
365-Day Money-Back Guarantee
Color of the year 2020
12. 01. 2020
With the new year comes not only new resolutions of all of us, but also new trends in interiors. Among those that can fundamentally change the look of your interior is changing the paintings of either one of your walls or the entire room. This year's hit became classic / dark blue. Inspiration comes from the color of the sea.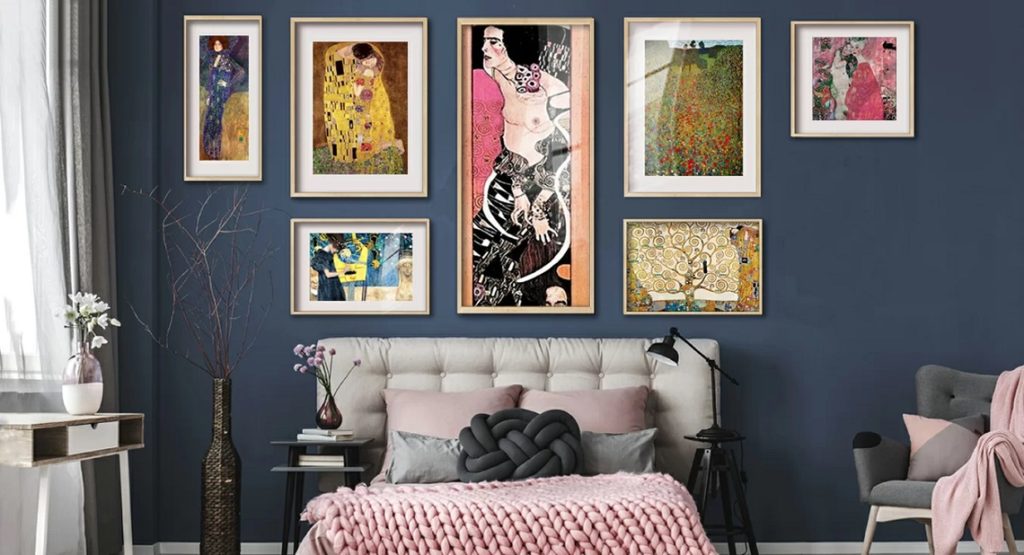 The shade for this year was chosen by experts from the Pantone samplers and bears the exact name Classic Blue with the number 19-4052. The color of the year has been chosen for years according to world-famous samplers, which are used not only for interior design, but also for graphic design and fashion industry. It is a globally recognized standard used by designers to distinguish color tones.
Try the blue
Do you like the shade of blue, but do not know whether it will fit into your interior? Don't worry, we have a solution. Try a self-adhesive wall murals with a variation of this color and you can remove it from your wall at any time and then use it in another room or give it to your friends.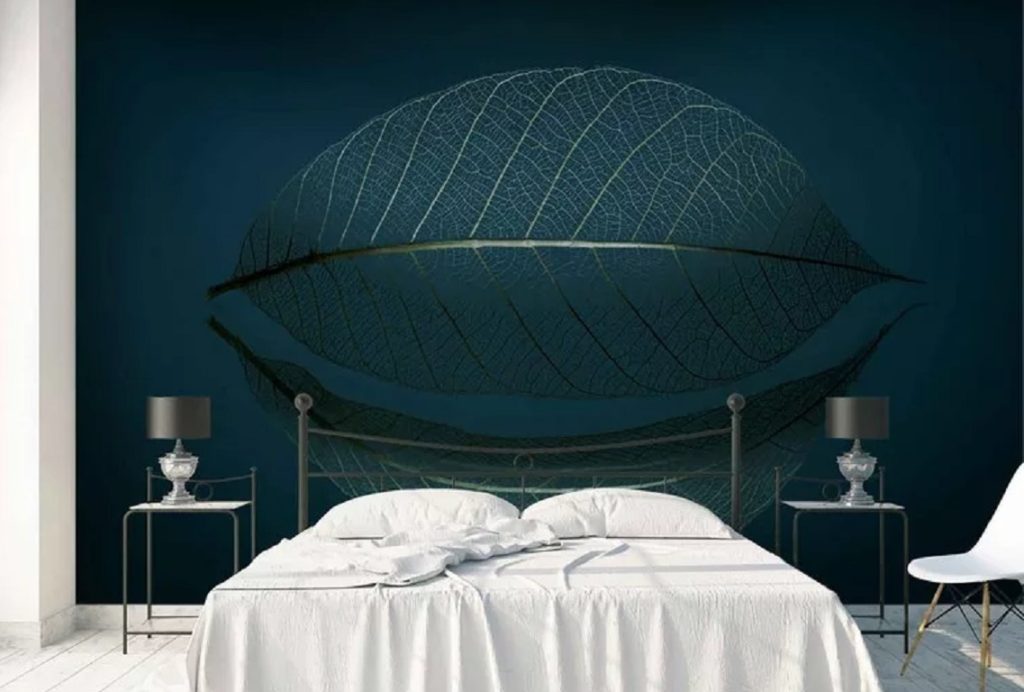 Home accessories in the color of the year
If you dare not go to a fully blue interior and want to go fashion, it is enough to equip your home with blue accessories. Whether it's blue pillows, linen, armchair or chair, or photos, with this color that symbolizes harmony.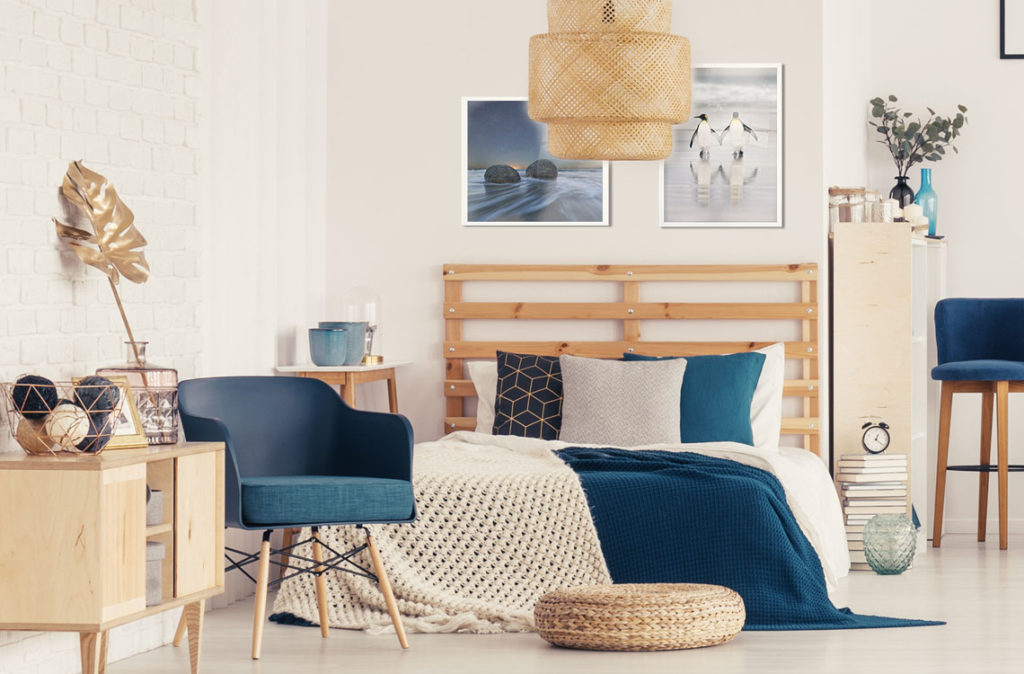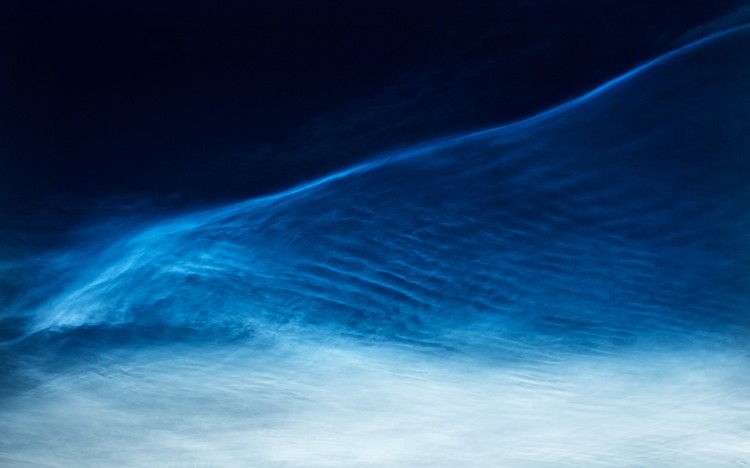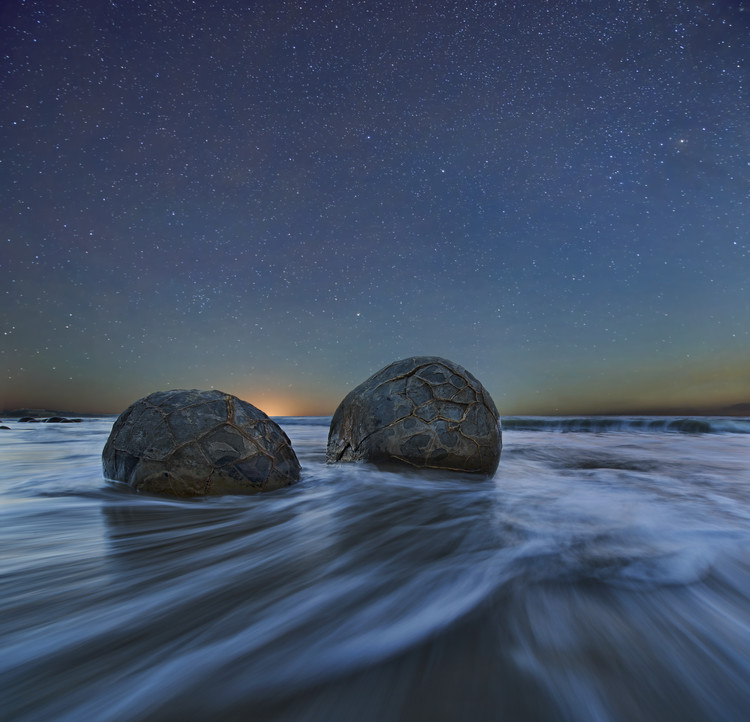 About us
We aim to make your living space beautiful by visually inspiring you with our various assortment of wall art and home decorations. Our blog is dedicated to help you with styling ideas, tips and tricks!
Categories
---

---
Europosters
–
Decorate your life
Since 1999, Europosters has been one of the top sellers of posters, wall art prints and licensed merchandise gifts in the Czech Republic and throughout Europe too. We offer a huge selection of movie, game or sports posters of all sizes as well as wide range of original gifts for true fans of Star Wars, Harry Potter, comics or the whole Warner Bros family. We know that mugs, figurines, puzzles and clothes are the best gift for everyone, regardless of age or interest. But if you are a fan of interior design, then you are in the right place too! On a daily basis we print wall murals, illustrations, photographs and art reproductions and send them to more than 25 countries to keep our customers happy.
---
Contact:
E-mail: info@europosters.eu
Call: +44 20 3996 3131
Monday – Friday ǀ 6:00am – 1:30pm (UK time)
© 1999–2023 Europosters. All rights reserved.
We reward loyal customers!
By signing up you agree with our privacy policy..